Shenzhen Mondial Technology Co., Ltd setting up in 2001, the predecessor having been a professional model manufacturing factory. Now, the main product is: Massager. Our company is a development, design, production and sales, service of professional equipment manufacturers. Meanwhile, we supply OEM and process order. We are located at Zhan Mi Ling Industrial Zone, Xin Mu, Ping Hu, Long Gang District, Shenzhen, P. R. China. South of us is Ji He expressway and north is the largest industrial material wholesale market on Chinese main land — Hua Nan City. It is rather convenient. Since setting up we have updated the facilities, impoved the arts and crafts, strengthened the management of product quality. Having established a national wide sale and service net, we own many assembly lines of variety products now. We possess three huge advanced CNC, six EDM, six huge computerized fretsaws, dozens of precise equipment of grinders and a few advanced 100T and 200T.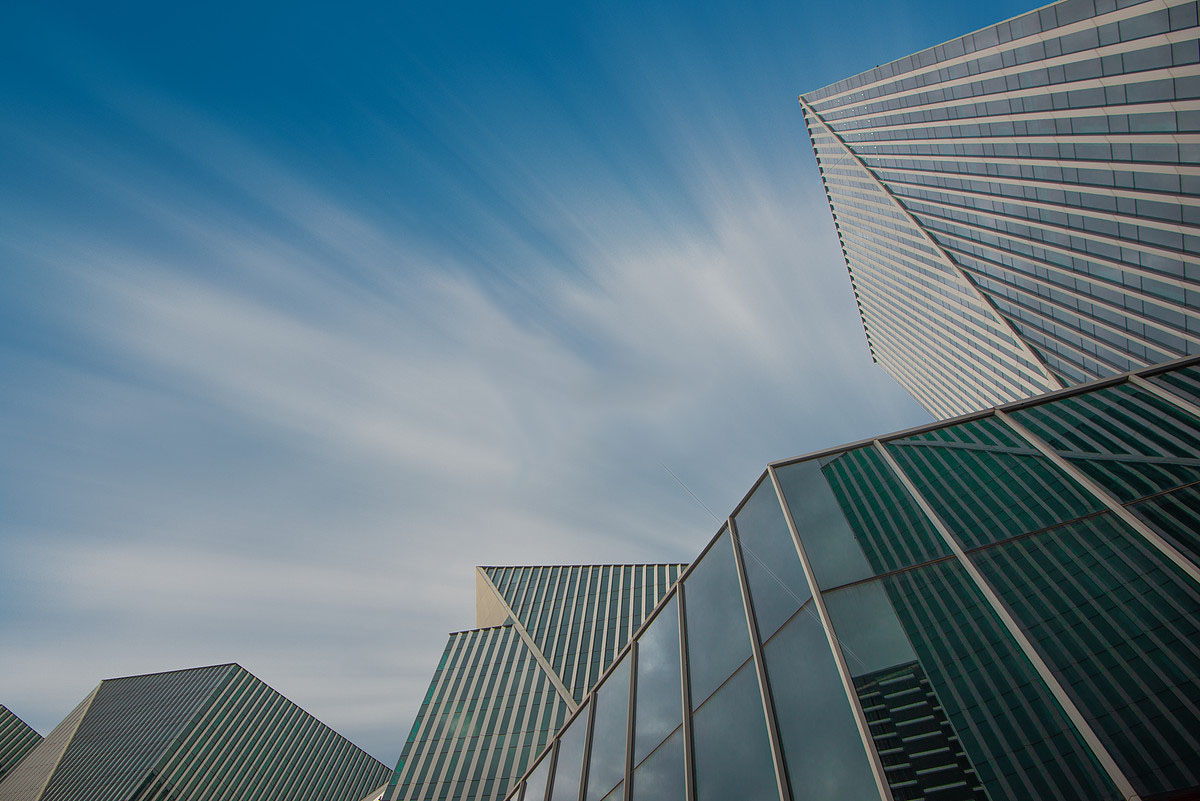 20
+
Global sales area 20+
70
Billion $
Annual sales scale
Only surpass ourselves, we can be much better than before. In order to improve the high-tech content on our products, we have been investigating and developing novel products and absorbing the internal and external advanced technology meanwhile. No pains, no gains! We are so assiduous and our real strength has shown we are the leading-edge in manufacturing fields. We have succeeded in developing and promoting the products as brand of "MONDIAL", which widely used in Medicine,Health, Beauty, Gifts, Electronics industries and so on. We make the market through high quality and good service, products which sold to the Europe, the United States and the Southeast Asia。 "Novel Designing, Fine Ouality, Improving Timely, Satisfy Customers 'Need"is our guideline. "Good Faith, Reality, Efficiency" is our management ideal. "The Creation of high-quality products to benefit human health" is our aim. Face to the future, we are full of confidence and enthusiasm.